Kadikoy is consisting various hidden tastes through the narrow streets last through the coast line. You should act as a Indina Jones to find these tastes, but don't worry! I'm here to help you.
You can find many dessert cafes near the Kadikoy/Moda, which has located in closely. They have colorful and tiny restaurants that attract customers to a sweet dream in the middle of the boring day.
[caption id="" align="aligncenter" width="436"]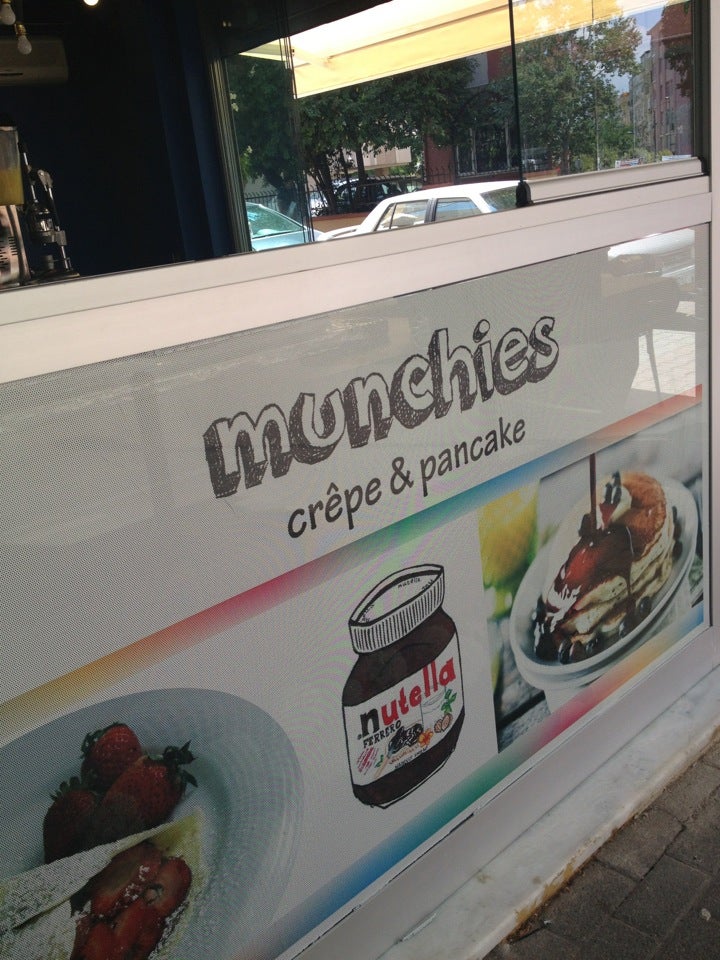 Munchies Crèpe&Pancake is one of them.[/caption]
In Munchies you can order a different shape of wooden plate that include 14 different dessert or cheese for eating your pancakes. There are 4, 8, 12 pancake options (the number of pancakes can be increased as you wish) that you can share with your friends or EAT THE WHOLE WORLD ALONE.
[caption id="" align="alignnone" width="484"]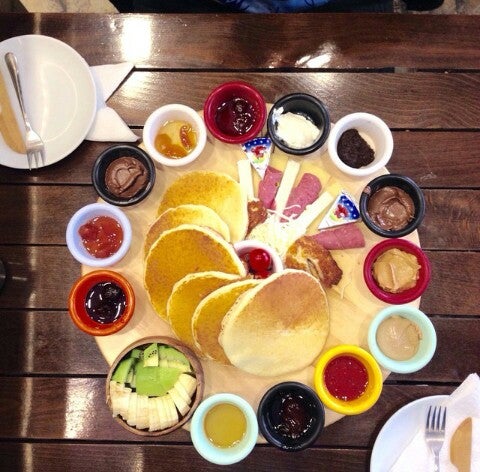 roll on[/caption]