Istanbul has a beautiful landscape but there are few restaurants that you can enjoy this view with affordable prices. Filizler Koftecisi is one of them.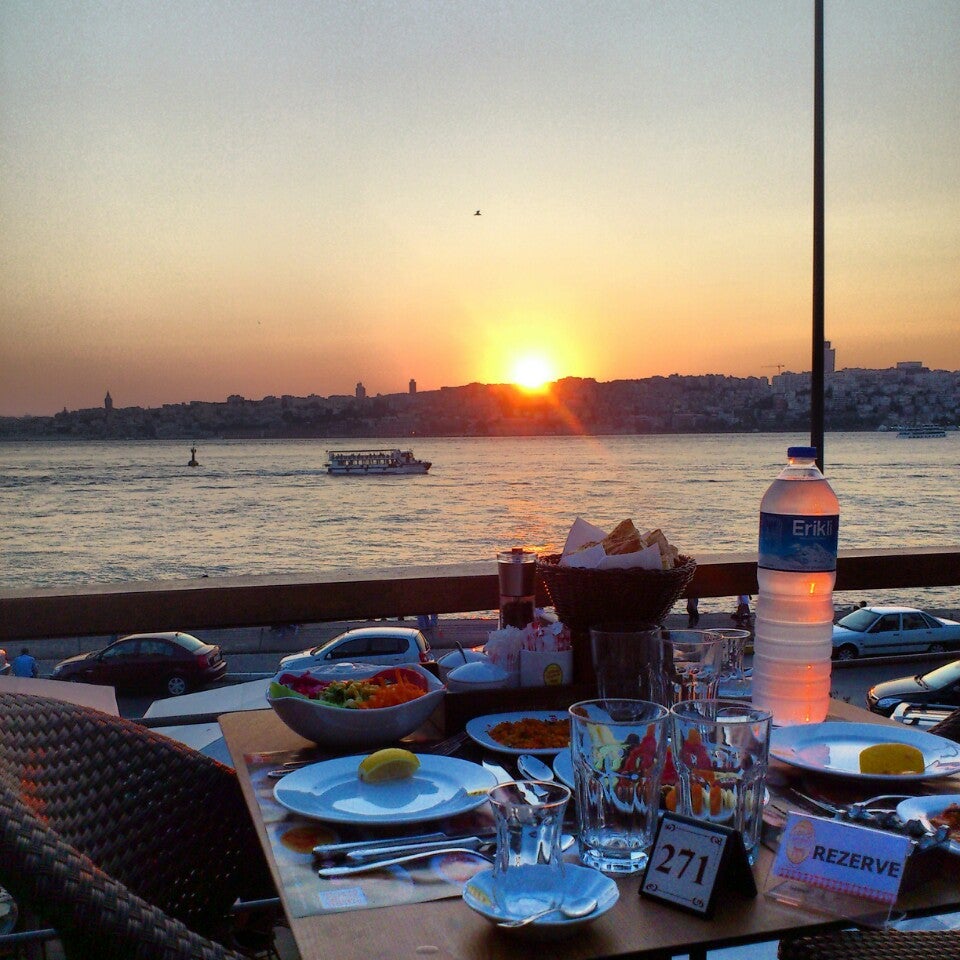 The main dish of the restaurant is Köfte (Meatball) is chef's plate and the taste is really good. Here is a standard portion of Meatball.
[caption id="" align="alignnone" width="312"]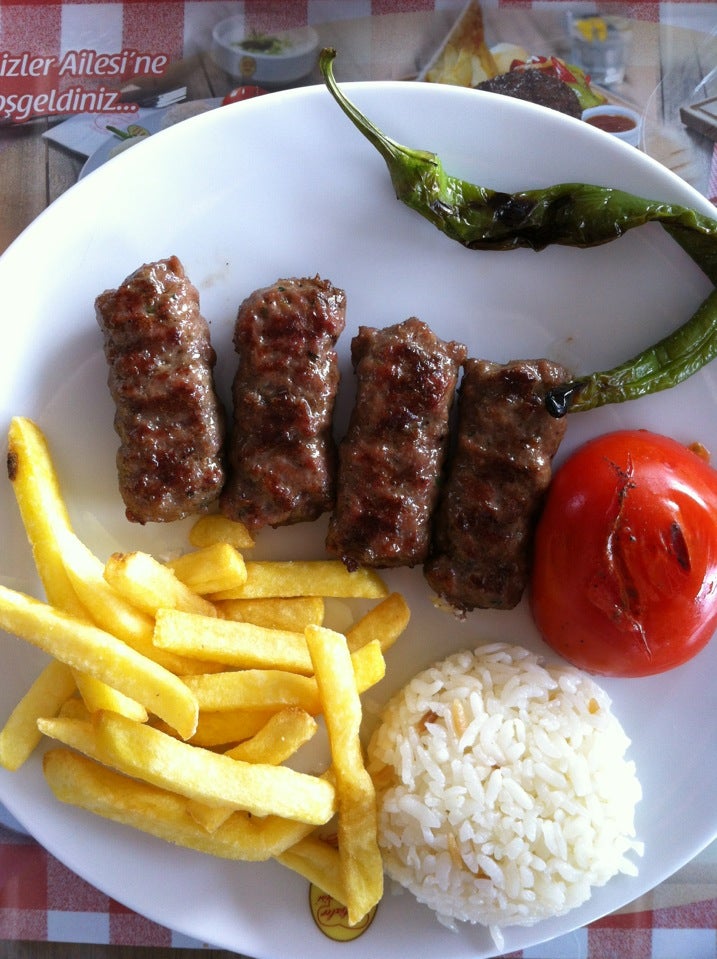 Meatball[/caption]
And of course you need a beverage with your food. My suggestion is Ayran. They have a special recipe for the Ayran and you will love it.
[caption id="" align="alignnone" width="473"]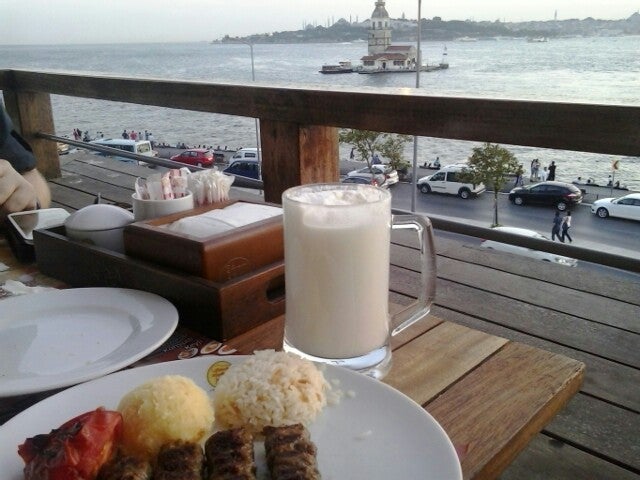 enjoying the dinner with the view of maiden's tower[/caption]
All in all, If you want to fill your lungs with the clean air of the Bosphorus, you should book for a dinner at Filizler Restaurant.