If you are in Beylerbeyi, and you don't have any idea about what to eat, Tike Kebap would be the best choice for you.
It's a perfect place to eat delicious
Kebap
and taste of turkish apperatifs. It welcomes you with its unique decoration. It can be considered as a grill restaurant with an open fire pit in the middle.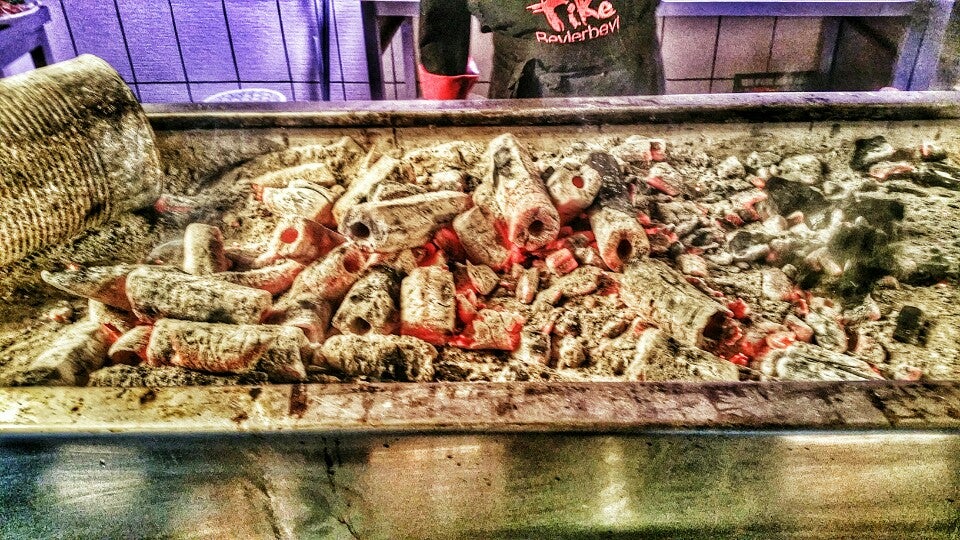 The restaurant both have indoor and outdoor saloon, so it provides you a wide and fresh service environment.
Tike Kebab serves the variety of Ottoman cuisines and Turkish Kebab with its unique grills. Apart from kebab you may also prefer salads, dessert, appetizers and even alcoholic or nonalcoholic beverages.
They debonairly welcomes you and make you fell privileged with the unique tastes. I think that waiting time for an order is acceptable. I strongly advice you to make a reservation for a dinner at Tike Beylerbeyi.