If your only criterion for choosing a restaurant is price, I will suggest you the most convenient restaurant in Istanbul.
Kebapci Cetin Usta
is not only preferred for its lower prices, also it serves at a high quality.
Kebapci Cetin Usta is located at Gungoren Square and serves with two restaurants on a street. You may find the both restaurant on Ikbal street.
[caption id="" align="alignnone" width="425"]
Turkish Kebab with Traditional Ayran[/caption]
Both restaurants serve grilled meat at a traditional way. Wraps are prepared not in tortilla, they are served on
Turkish pide
. Besides of this you may also have the portions of the meal except for wraps. Additionally Kebapci Cetin Usta serves traditional Turkish desserts.
[caption id="" align="alignnone" width="436"]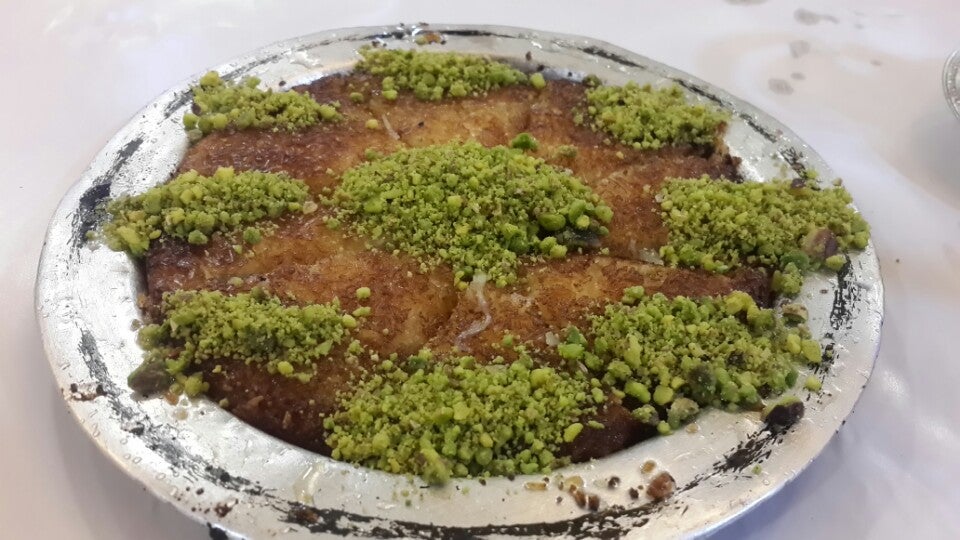 Kunefe[/caption]