Istiklal Street is one of the signs of Istanbul. We all know this street with its historic theme and various restaurants. Istiklal Street is dynamic place around the clock. When you get to Taksim are I suggest you to go one of the most prominent restaurants namely Hacı Abdullah Lokantası.
The restaurant has served the variety of Ottoman Cuisines since 1888. It is licensed by the
Sultan Abdulhamit II
. Those days the restaurant only serves for ministers, top officials and guests.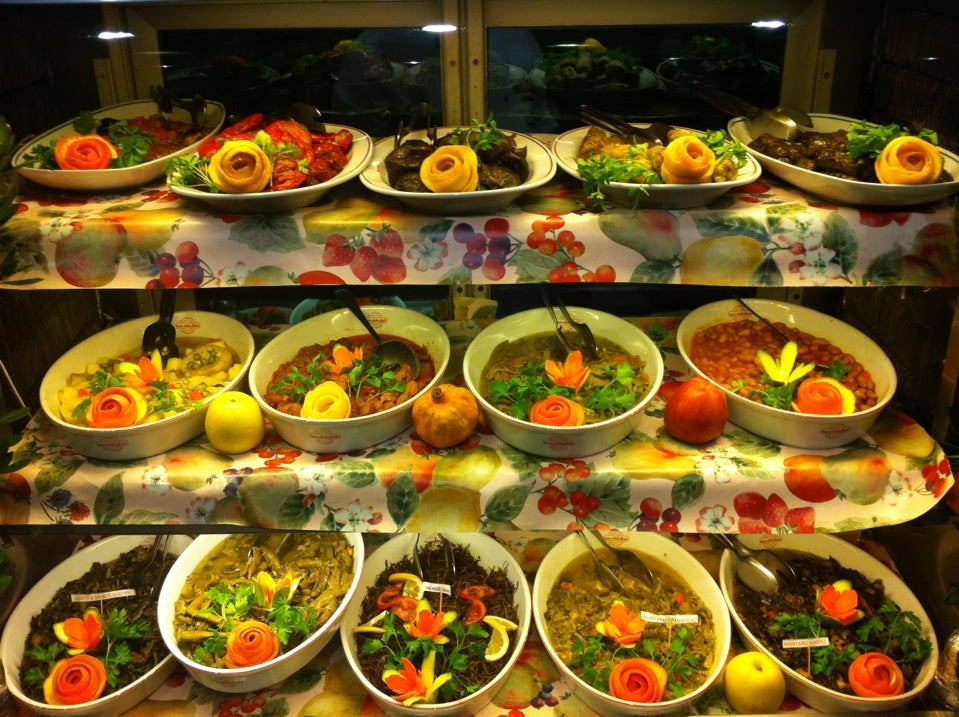 When you get into the restaurant you can really feel the historic theme of the building, it really affects you with its ambiance. They also welcome you in a kindly way. The staff is really relevant and interested your needs or order.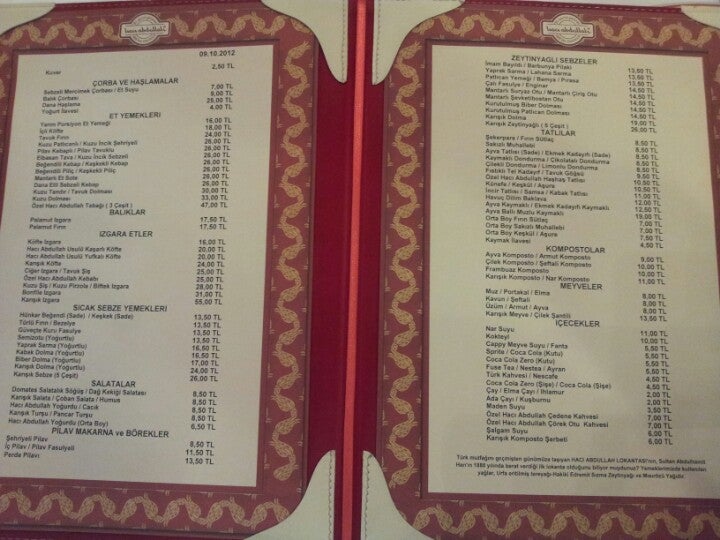 Hacı Abdullah Lokantası keeps grilled meat, hors d'oeuvre, rice, pasta, pastry, and desserts in its menu. My suggestion for you to taste grilled meat in the restaurant it would be a good choice for you to have grilled lamb.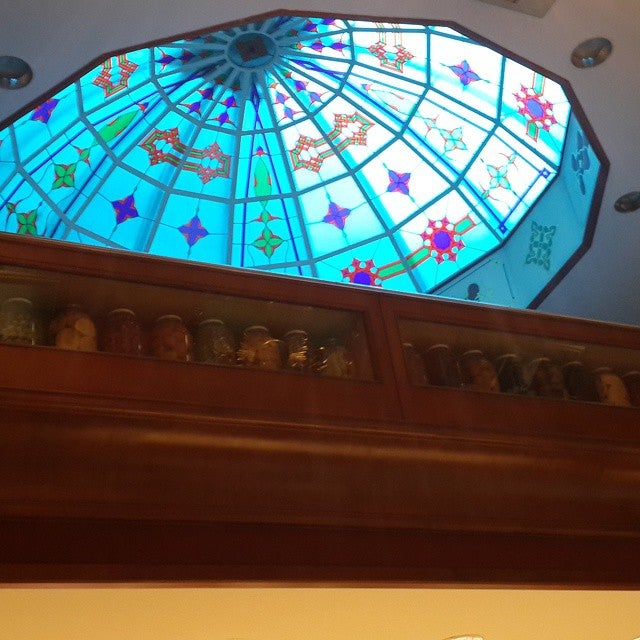 The executives of the restaurant noted that "we don't concern to be reputable, our only concern is consumer satisfaction".