Those who are following this blog are probably familiar with my fondness towards desserts. Today I will introduce you another dessert shop in Kadikoy, Istanbul. Kemal Usta Waffle shop is one of the most famous and the best Waffle shop in town.
[caption id="" align="alignnone" width="572"]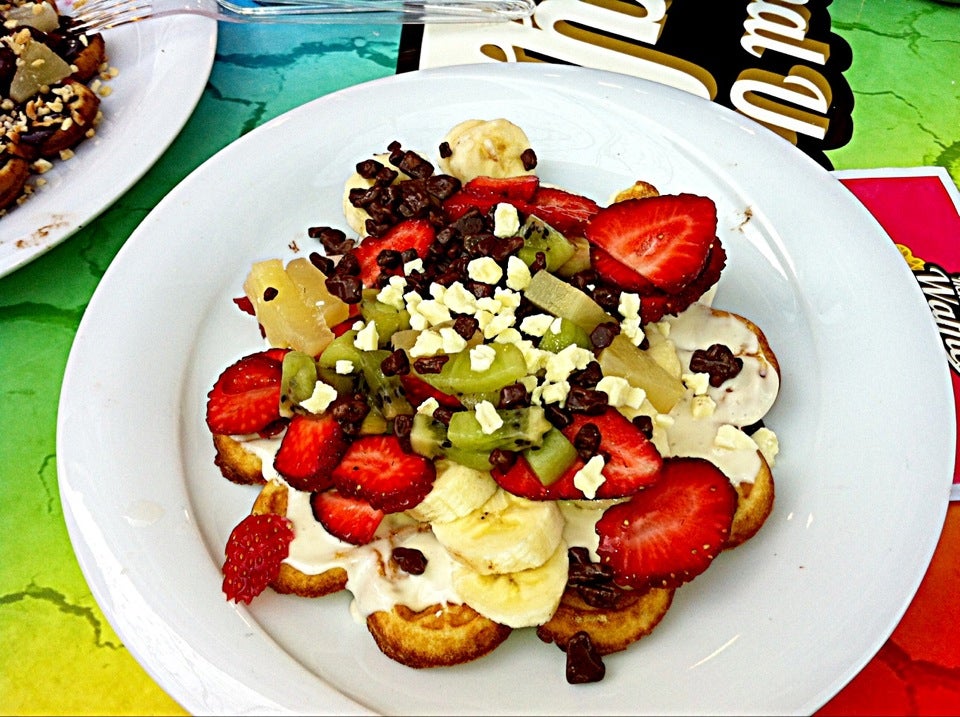 Art of Waffle[/caption]
At first, you need to pay for your waffle (13 TL in Jan'15) and then the waffle specialist 
 ask you for your choices of waffle. There are dozens of ingredients with very funny names.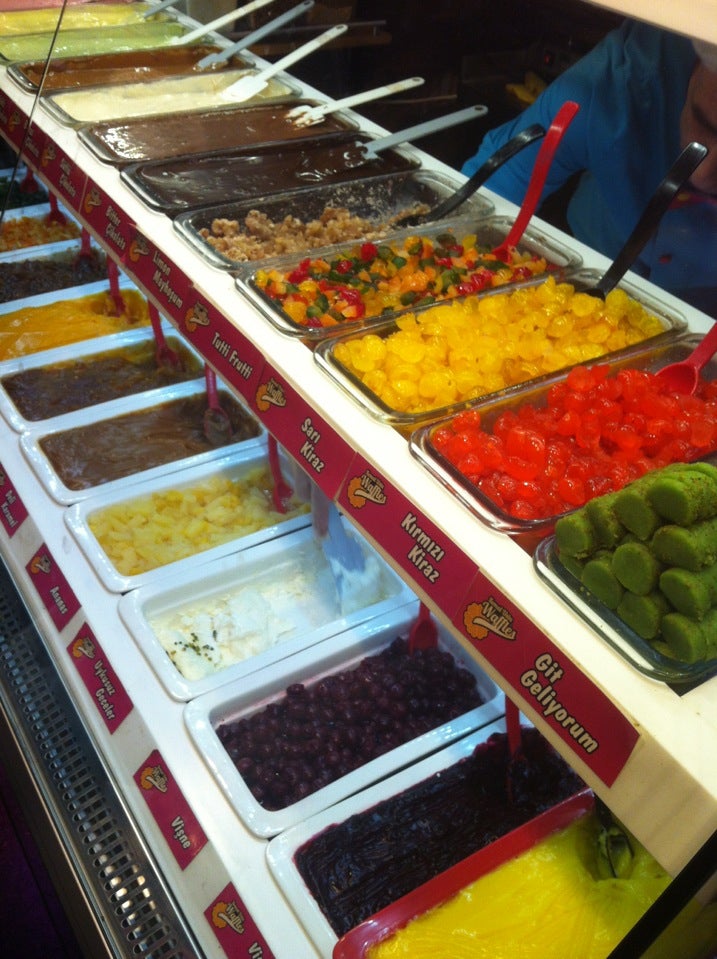 You can eat your waffle in the shop, or you can take your waffle as a take-out sandwich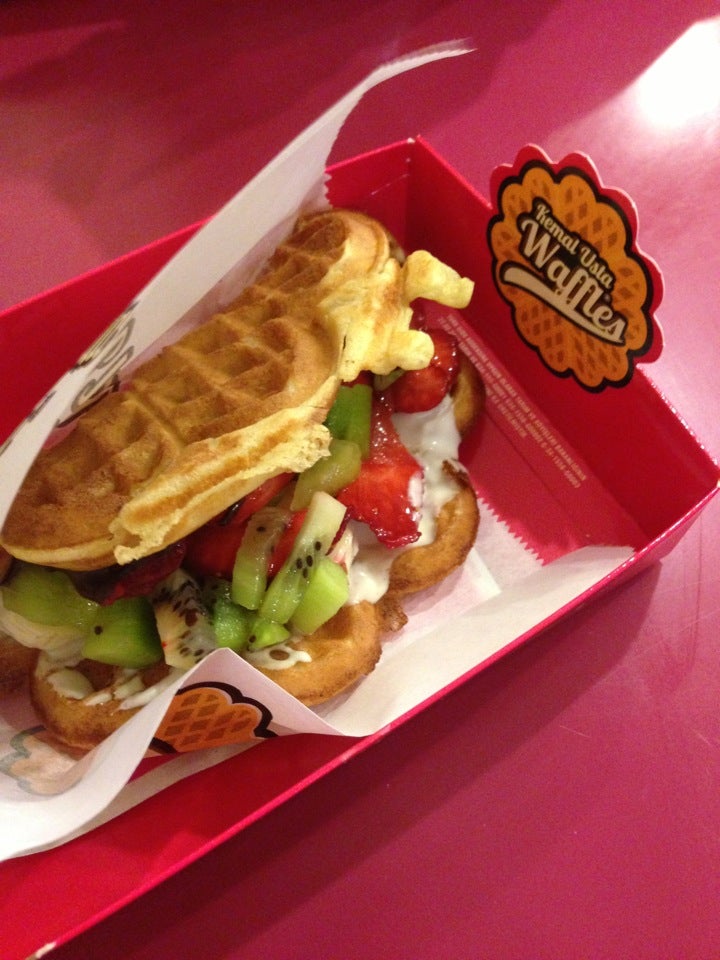 Kemal Usta Waffles is opening new branches around the city as a franchisee. But my choice will always be the first Kemal Usta branch (You can see it below)