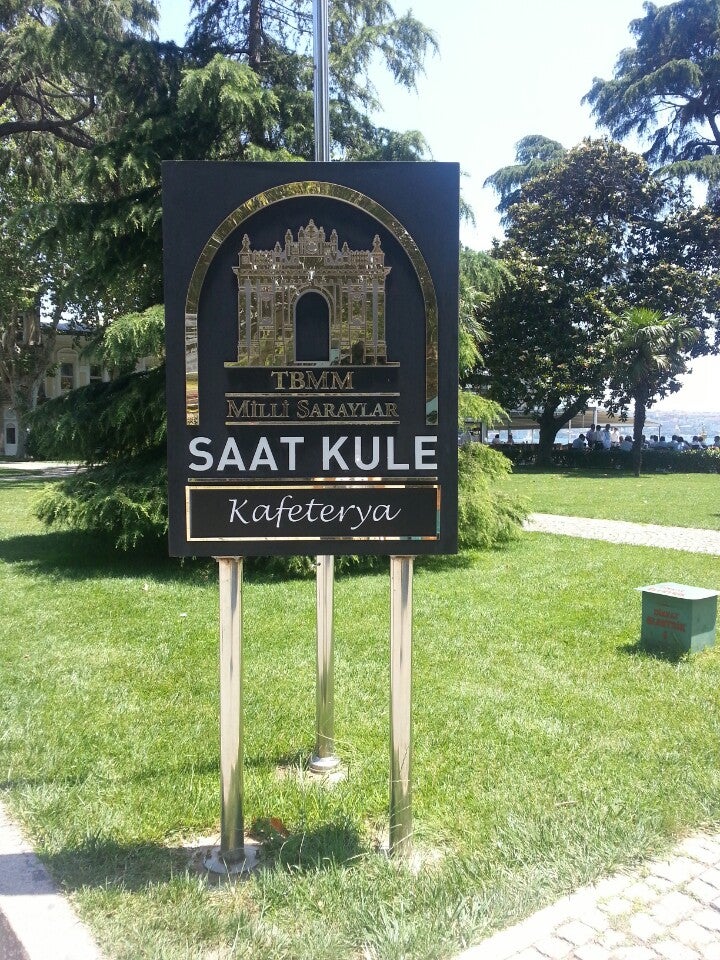 Many people or tourists visit Dolmabahçe Palace every year and they absolutely see clock tower in front of the Dolmabahçe palace. Saat Kule Cafe was establihed in Beşiktaş and it is worked by national directorate of palaces in Turkey. This place is very nice. You can make a breakfast or drink cold and warm beverages before your Dolmabahçe palace trip.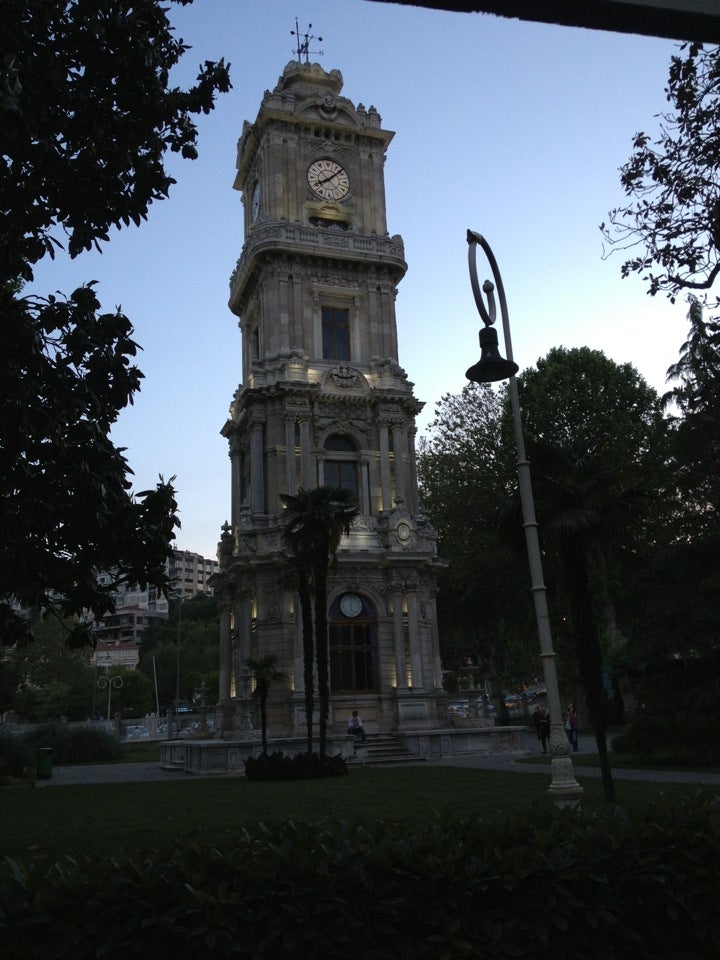 Saat Kule Cafe will cause you to spend nice time with its nice seascape. Many people usually come to Saat Kule Cafe to make a breakfast or drink some beverages. Its menu is not very comprehensive but its products are very delicious. You can spend your time with presence of sound of gulls.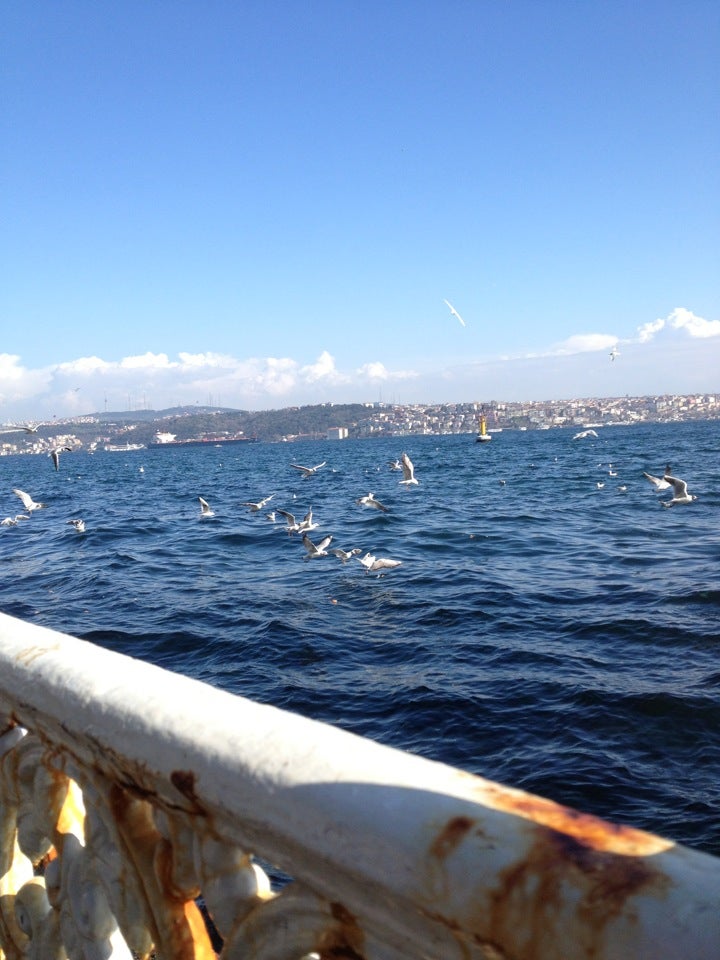 The prices of this Cafe is very low and you can eat or drink many products with lower prices. Its service quality is very wonderful. Waiters are greeted nicely and your desires are met quickly. In night, its view became very nice because Bosphorus bridge is seen very magnificently.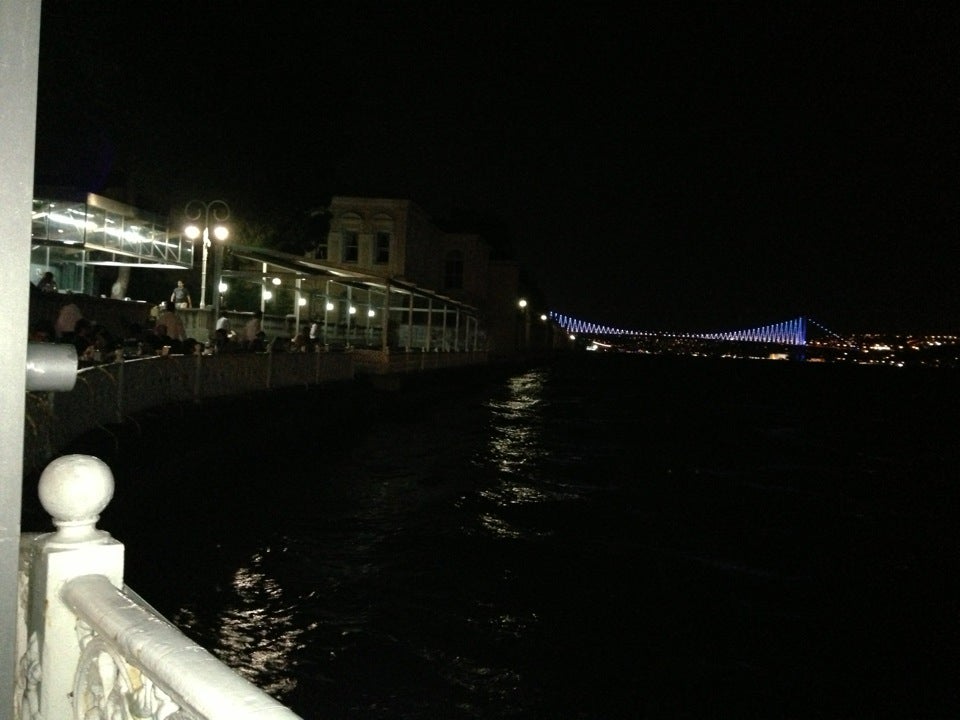 In my experience for Saat Kule Cafe, I loved this cafe very much because its view is very wonderful and it has very quality service concept. You can spend very nice time with your loved ones and pay very lower money for its foods or drinks. I absolutely recommend for new visitors who come to İstanbul.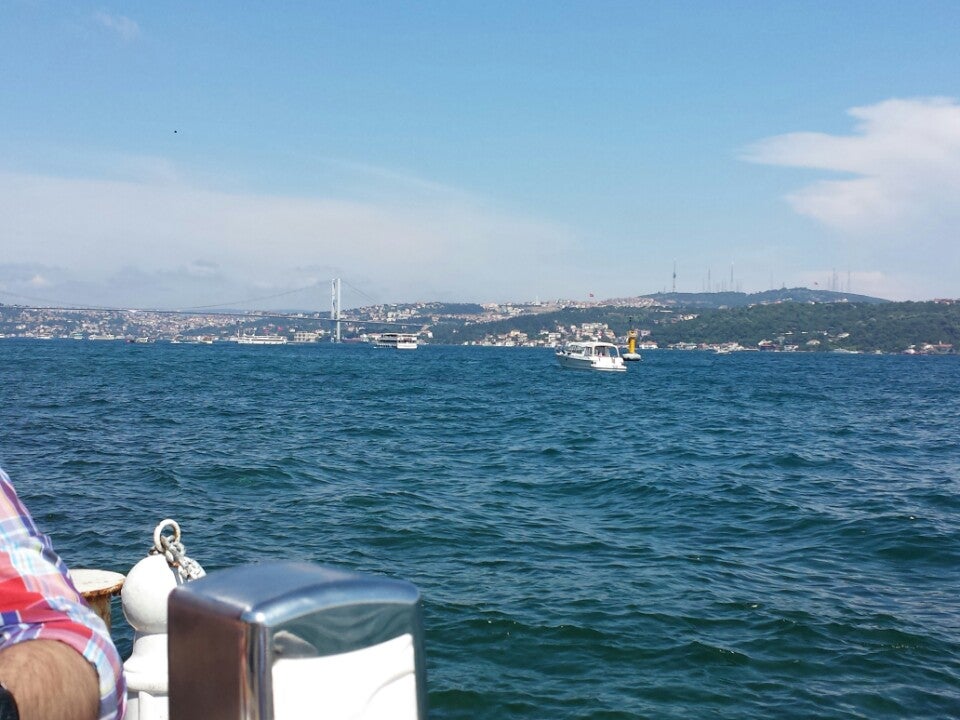 [googlemaps https://www.google.com/maps/embed?pb=!1m18!1m12!1m3!1d12037.892783929894!2d28.995459000000015!3d41.03678000000001!2m3!1f0!2f0!3f0!3m2!1i1024!2i768!4f13.1!3m3!1m2!1s0x14cab7761a3b7de3%3A0x5be5855a6a8694b2!2sDolmabah%C3%A7e+Saray%C4%B1+Saat+Kulesi+Kafeterya!5e0!3m2!1str!2s!4v1430057774289&w=600&h=450]