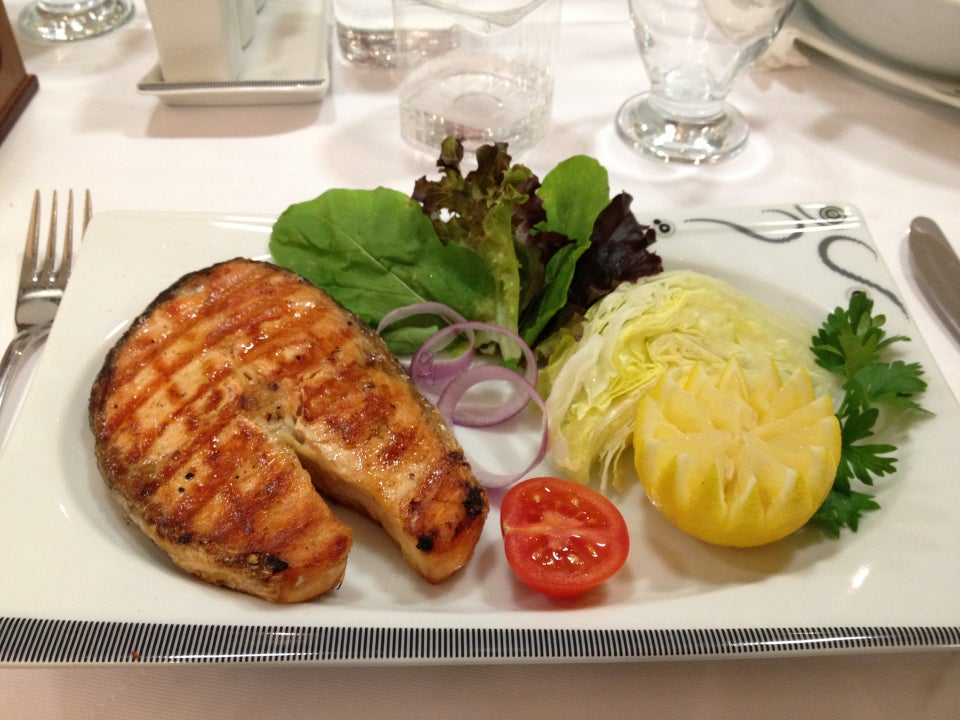 İstanbul is a big historical city. Fatih is the heart of İstanbul. Çatladıkapı unites sea with nature and nature with history in the historical peninsula. They wish to present different tastes and emotions to our guest at this very point. They present several different tastes from Mexican cuisine, to Italian cuisine, from French cuisine to Ottoman cuisine to the people.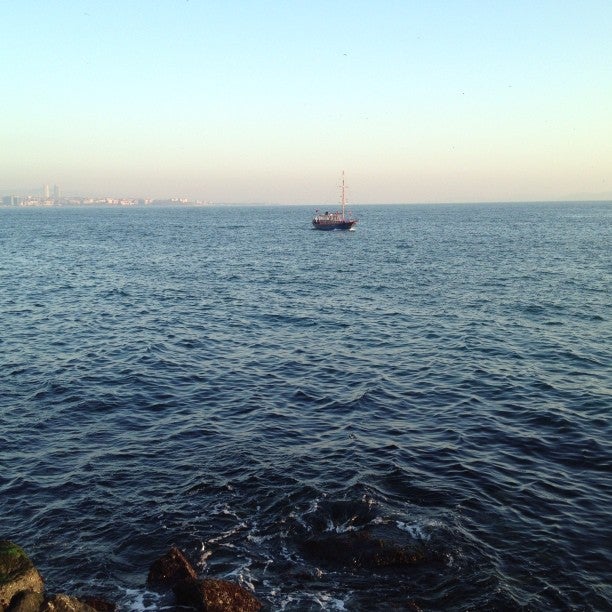 Its service qaulity is wonderful so they create all their team with professionals who adopted the vision of guest not a customer and expert in their field. Its facility has a garden to host 420 people in wedding and seminar hall, two winter restaurant for 100 people, winter cafeteria for 100 people, summer terrace restaurant for 150 people, summer terrace cafeteria for 300 people and cocktail party organizations after wedding for 1500 people.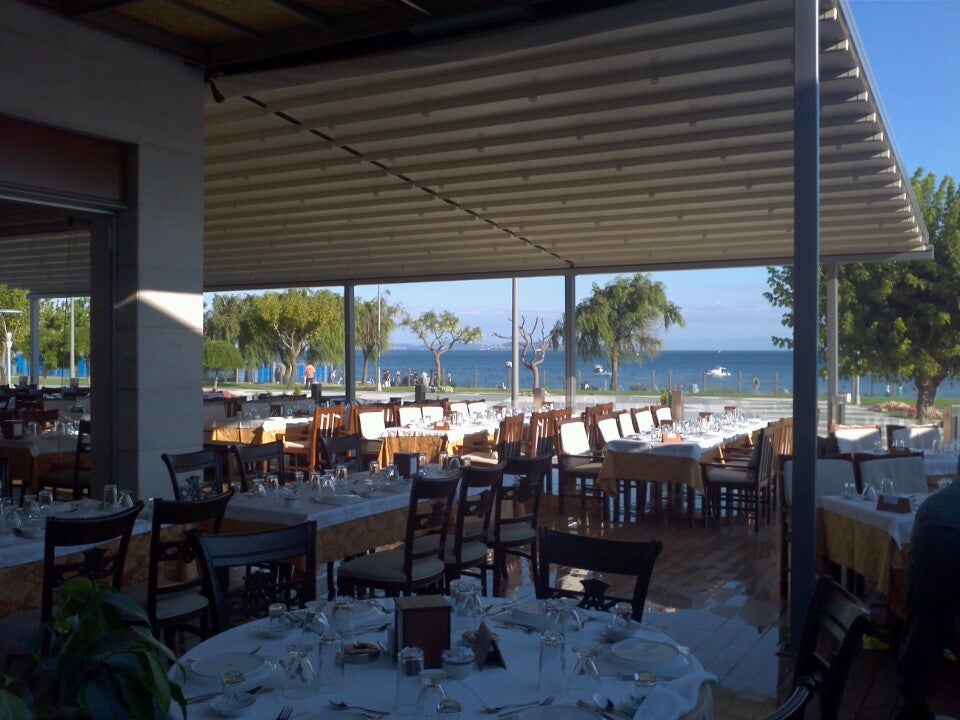 All of their tables have sea views and distant from traffic and noise and for that purpose it generates a peaceful environment for their guests. They have 2 parking lots for 150 vehicles in allocated for our guests free of charge.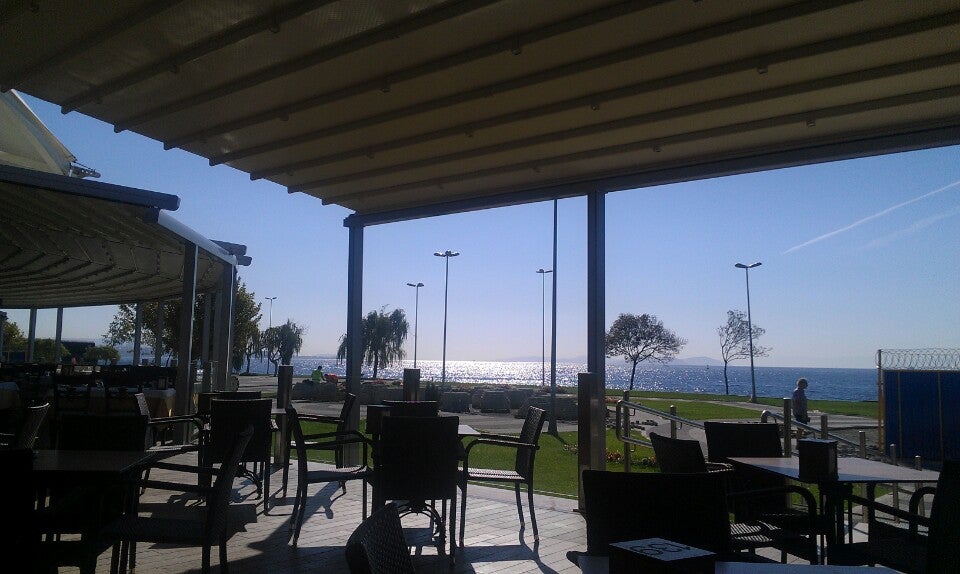 They suggest for its first quests that you to try liver leaf, wrap in chard leaves, spring rolls, gardener salad, steak rocket salad, sliced steak served on a bed of finger fried potatoes kebab, grilled cutlet in egg-plant, Sultanahmet meat ball, quesadilla, Mengen sauted veal with vegetables.The service begins on 8:00 AM with breakfast and continues until 11:30 PM.