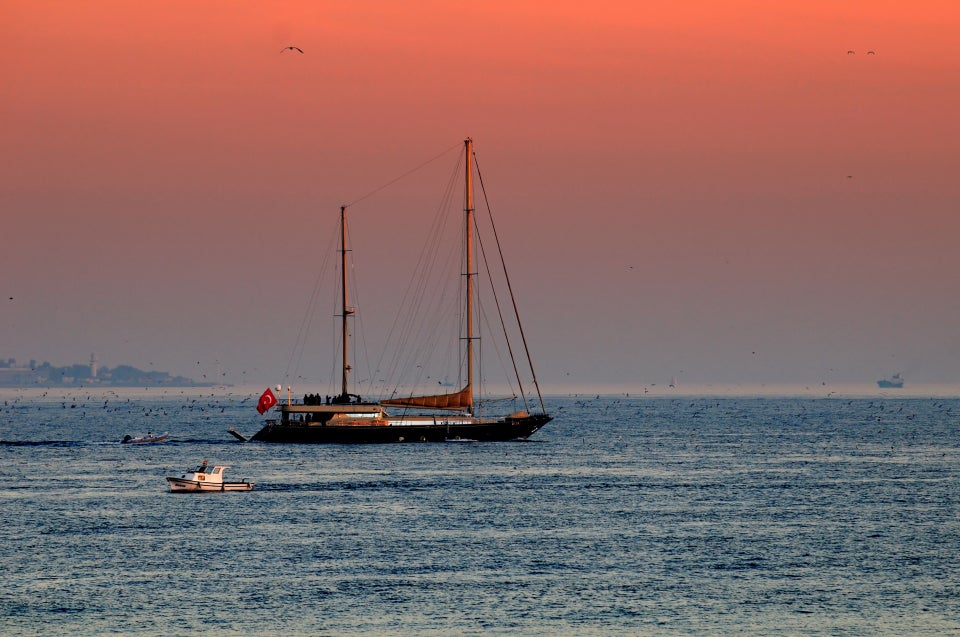 Cankurtaran Social Facilities of Fatih Municipality are located in one of the most beautiful corners of Fatih side to side with history and nature. With a nice view of the sea and the Bosphorus. It serves all residents of İstanbul with the rich menu, quality service and cheerful stuff they offer.
The historical architecture, free car park, tea garden and children's playground in these facilities, your tea will taste even more delightful. This place  invites residents of İstanbul to enjoy its rich menu by the sunset. This nice corner, which has hosted sultans and kings of İstanbul throughout history, is waiting for you, the true owners of İstanbul.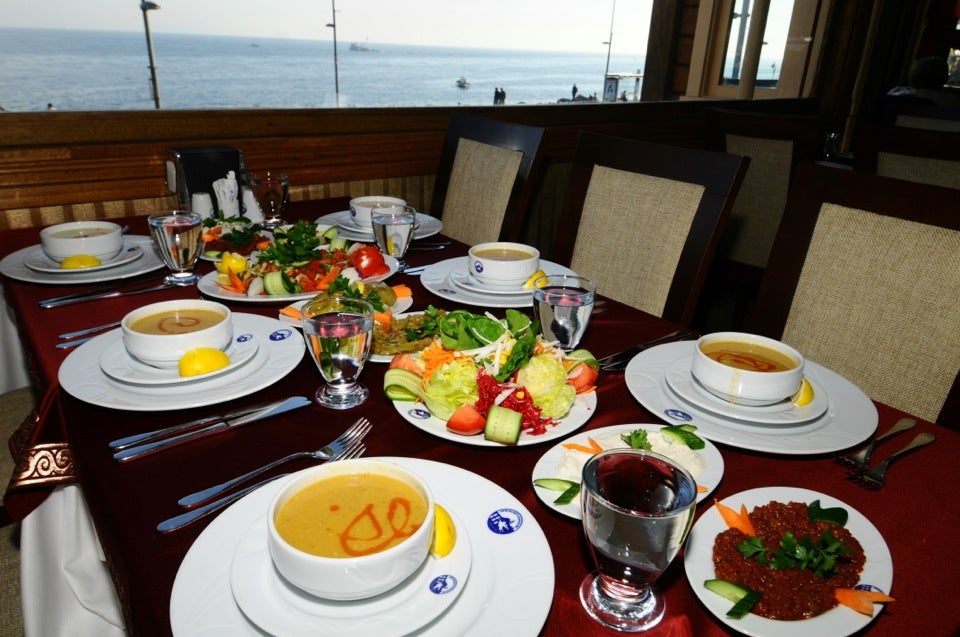 Its facilities offer service 7 days a week starting from 08:30 in the morning. The menu includes fish, meat, barbecue, special dishes, olive oil dishes and a selection of desserts. We are waiting for you to drive away your stress and exhaustion.
To enjoy your fish while watching dolphins, the naughty children of Bosphorus, make sure you visit Cankurtaran Social Facilities of the Municipality of Fatih.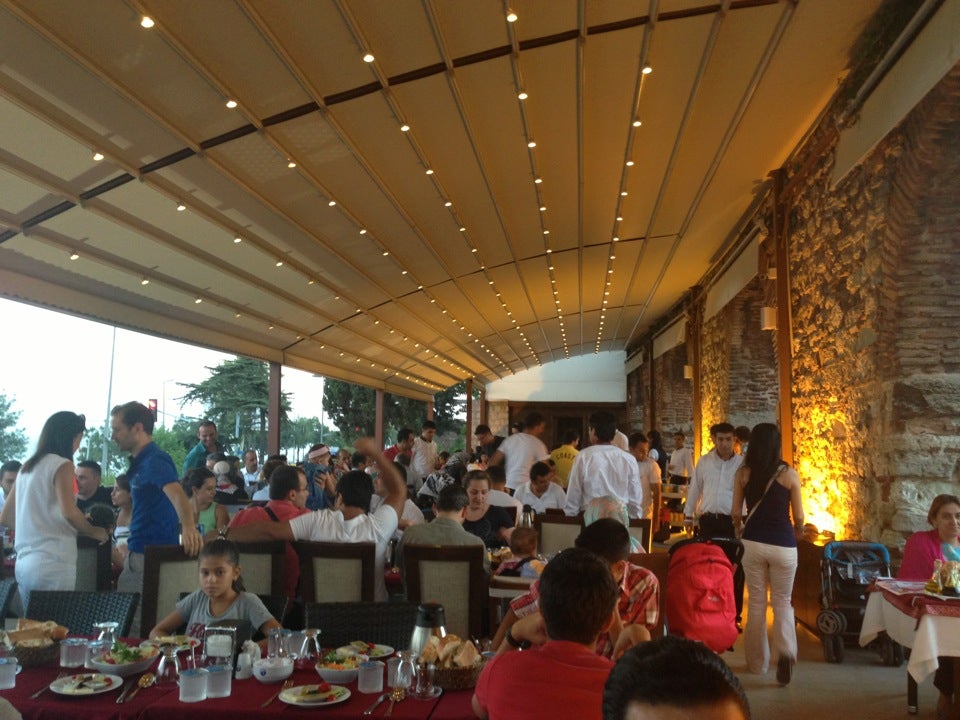 Cankurtaran Social Facilities offers unlimited service for your special days and invitations with its 45 cheerful personnel, and interior space for 250 people and exterior space for 75.
You can hold activities such as meetings and corporate events for 20 to 300 people in our social facilities. If desired, our rooms are available for rent in return for the cost of use.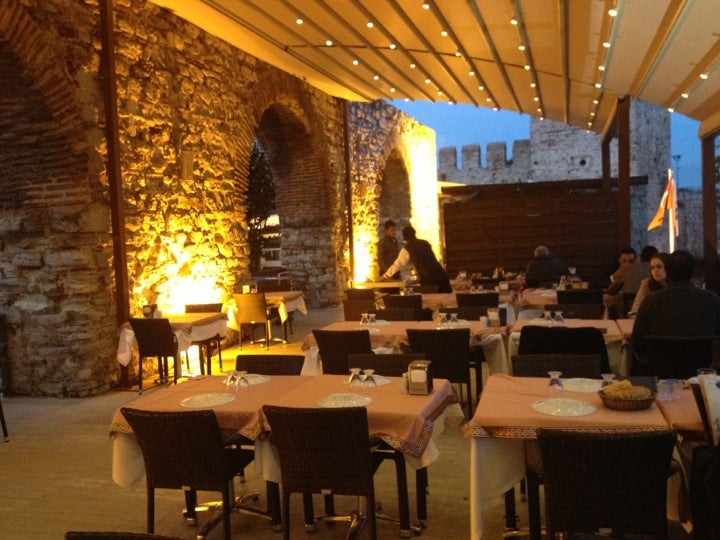 Its car park is free to use and open to our guests. It has a capacity of 60 vehicles.
Children's Playground
Its playground is suitable for children of 4 to 10 years of age.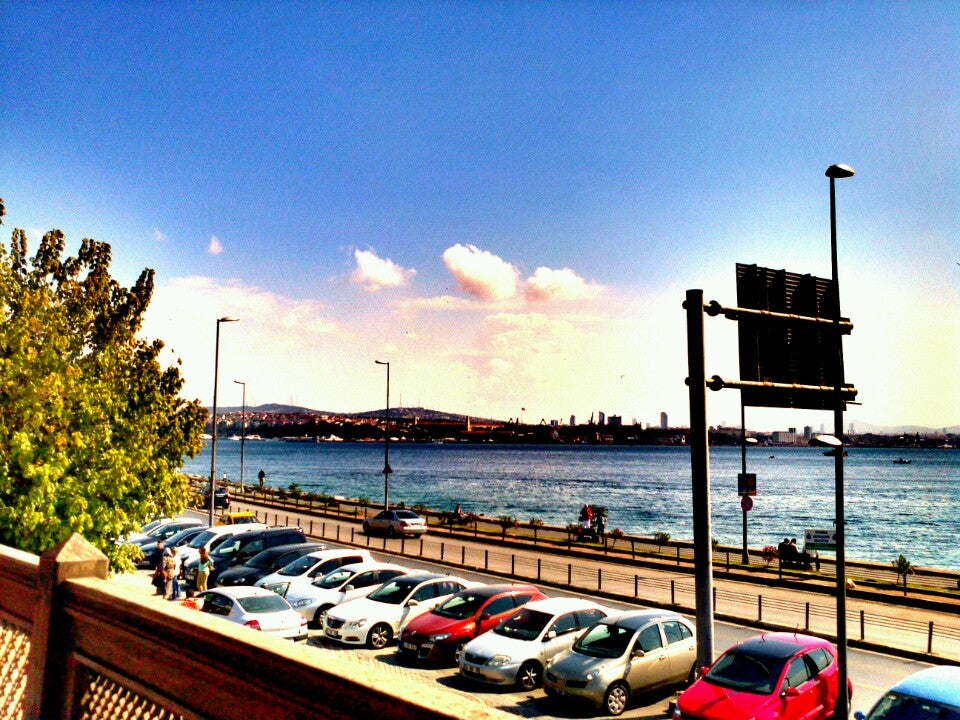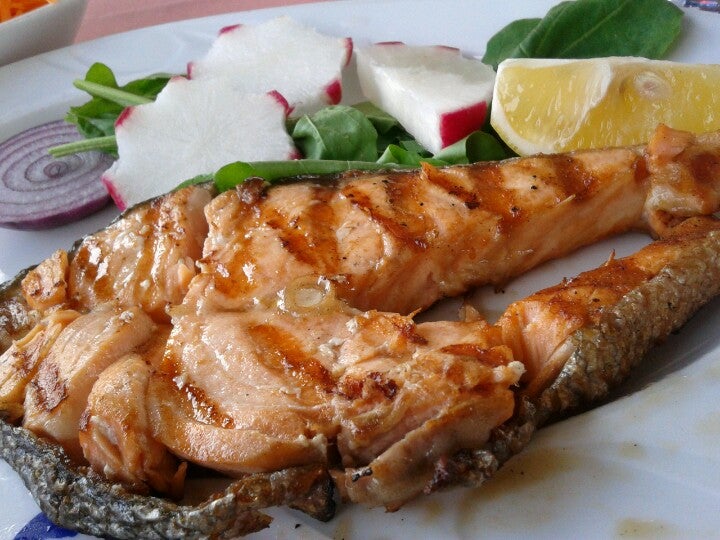 [googlemaps https://www.google.com/maps/embed?pb=!1m14!1m8!1m3!1d3010.948426652489!2d28.982237!3d41.004501999999995!3m2!1i1024!2i768!4f13.1!3m3!1m2!1s0x14caabe89c080397%3A0x35a163327e4f67ac!2sCankurtaran+Sosyal+Tesisleri!5e0!3m2!1str!2s!4v1430060902654&w=600&h=450]