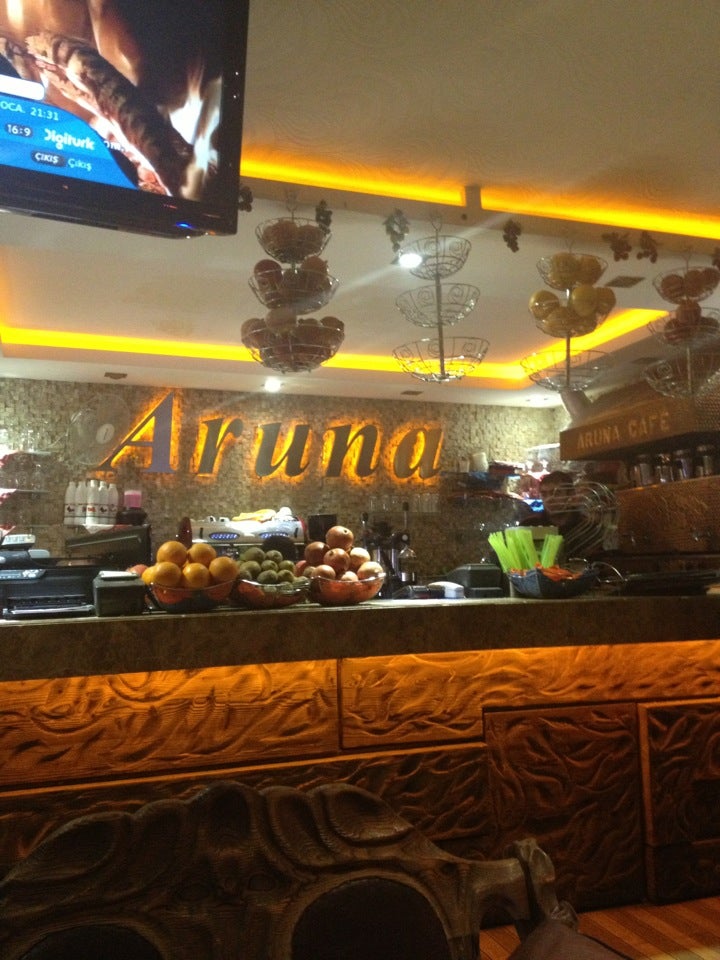 Aruna Cafe is very wonderful place. It was located in Beylikdüzü/İstanbul. You can spend enjoyable time in Aruna Cafe with its seascape. It presents many delicious meals and potables.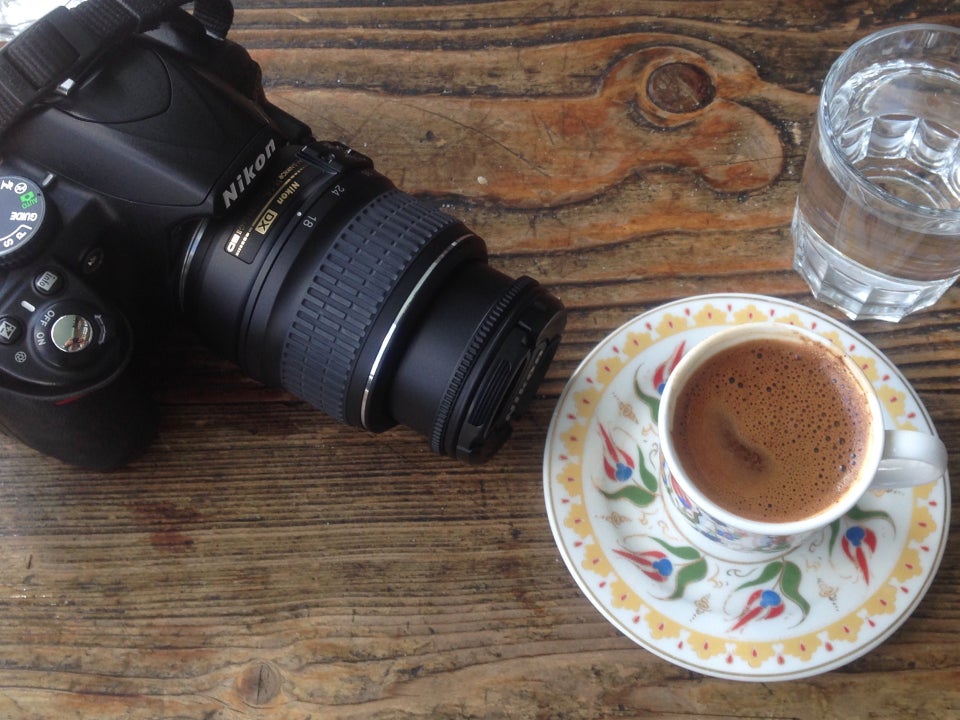 Aruna Cafe is usually preferred by people who do not use alcohol. There is not alcoholic beverages.You can spent your time with loved ones comfortably and happily.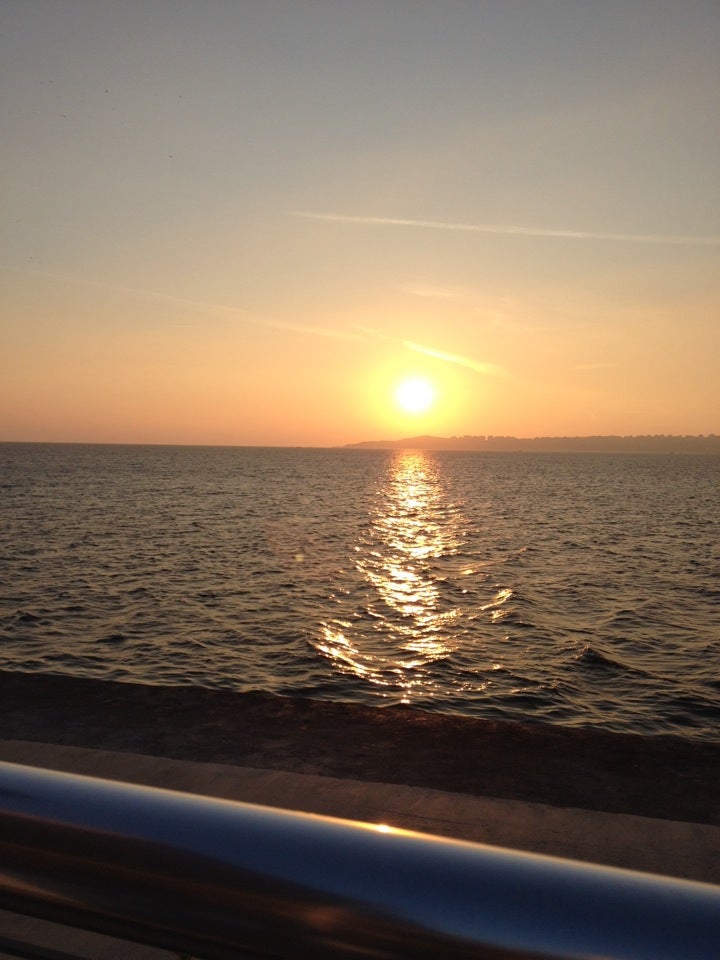 Its menu is very comprehensive you can find many food option. If you want to eat fish,  your desire will be fullfilled with fresh fish products. Prices are very suitable because they want to reach many contumers.
Its service has a qaulity and its  waiters were very friendly and smiling people. If you want to taste Aruna Cafe products, You can make a reservation or call the telephone directly.