When you visit Besiktas there are some places you should visit before leaving there. Balkan Restaurant is one of them.
[caption id="" align="aligncenter" width="422"]
Balkan Restaurant[/caption]
In the middle of the day, You can meet with the customers who working at offices around Besiktas. At the end of the day, students and white collars is consisting the customer image.
[caption id="" align="aligncenter" width="396"]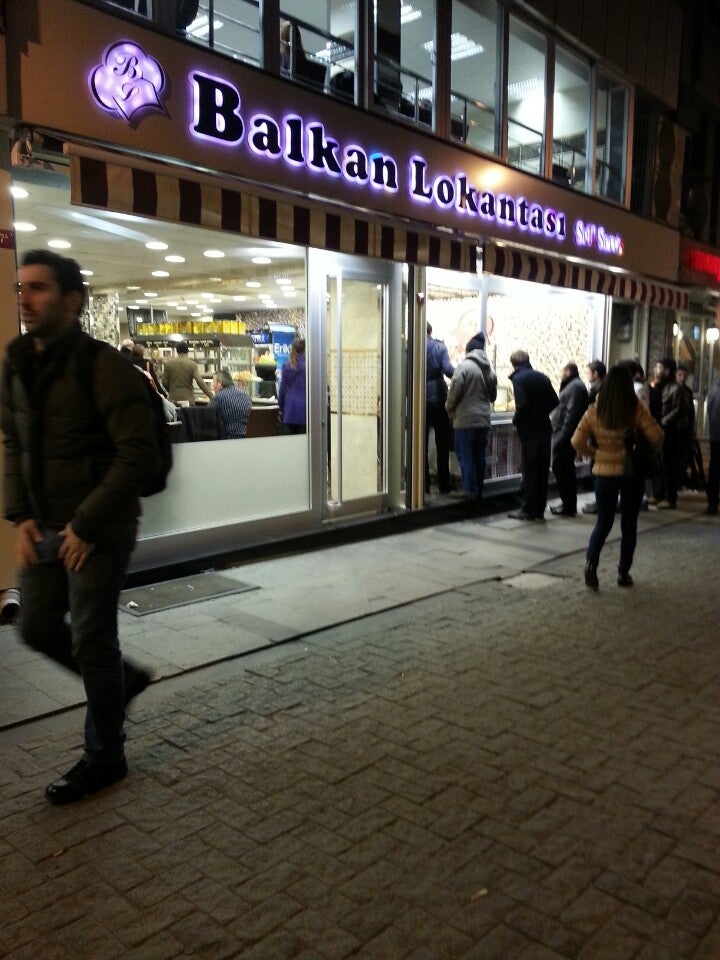 You can meet with a queue in any moment. But wait, It'll worth it![/caption]
There are various types of plates that you can choose for main dish. There are also at least three different types of soups. You can create a Table 'dot menu for 10 TL or less. Here is a typical Table 'dot Menu that you can create.
Unfortunately, the restaurant doesn't offer you a tea after the food because there is a high level of customer flow. They're expecting to offer highly turnover rates for newly customers.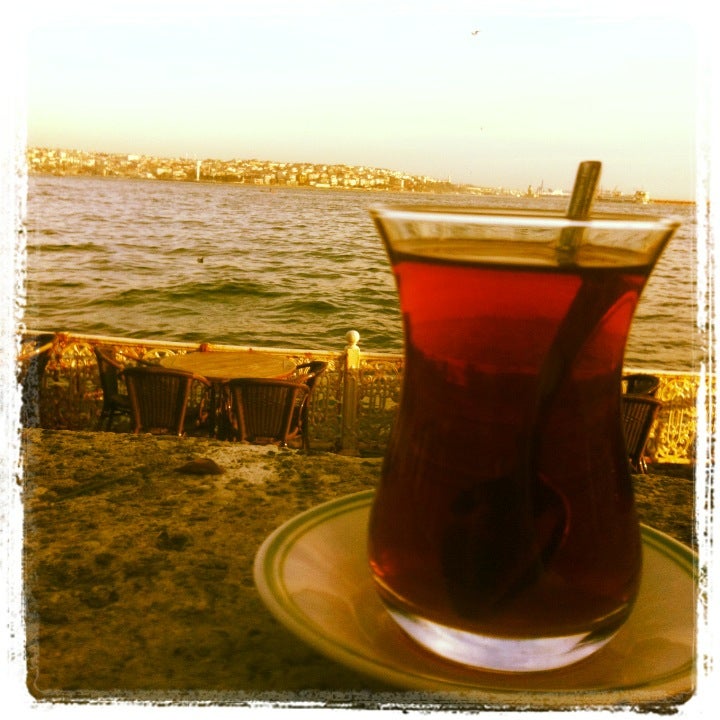 Good news is that, there are dozens of cafe and tea bars around Balkan Restaurant. In the next post I will introduce one of them for those who are willing to drink tea after food.